Markets Brief: What the June Jobs Report Could Tell Us
Retailers Bed Bath & Beyond and Kohl's shares plunge, Trip.com, BioNTech rally.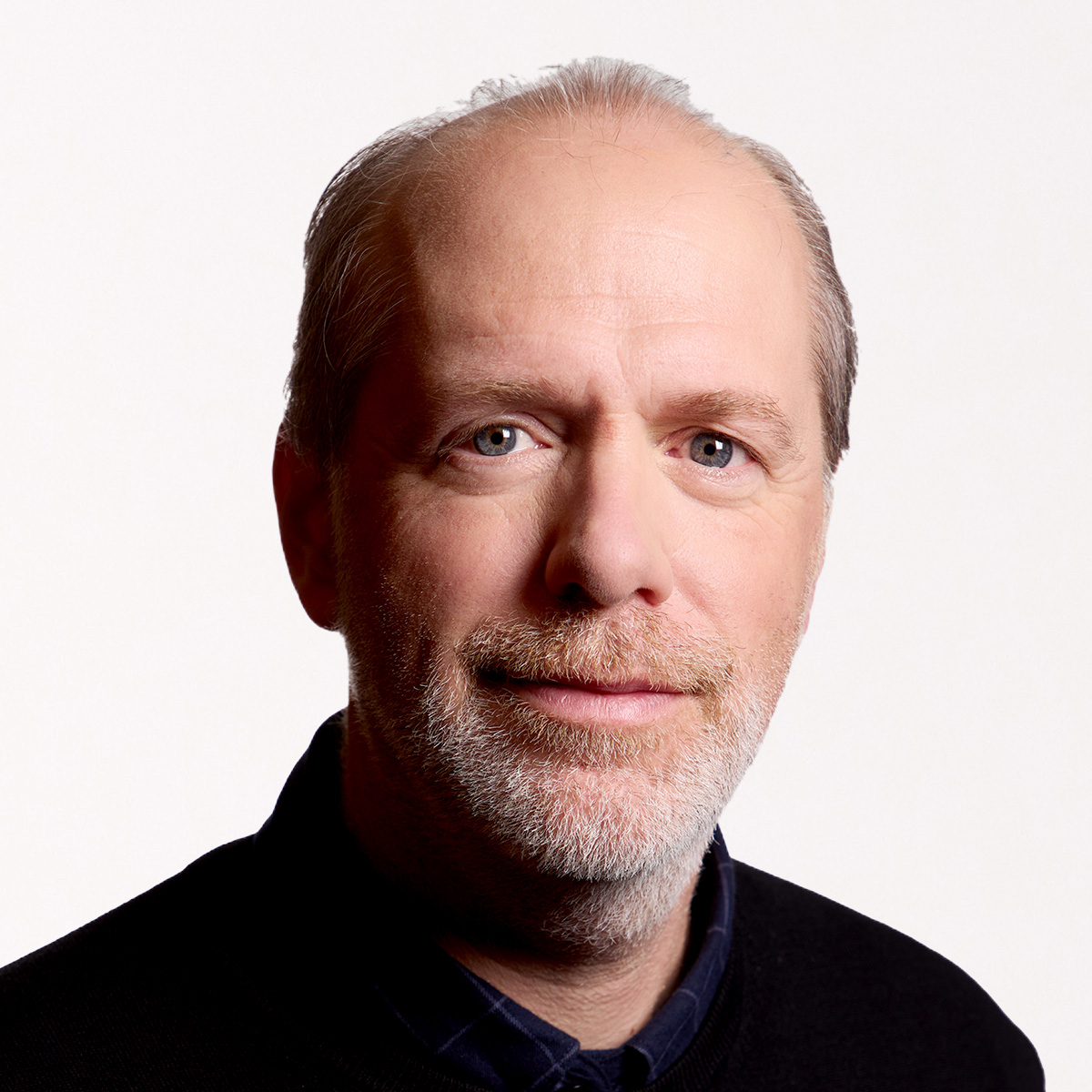 As the second half of 2022 begins, there are signs of an important shift happening in the economy that investors need to be focused on: growth is beginning to slow.
That the economy would be softening at this stage is no surprise. Last year, the U.S. economy was overheating as it recovered from pandemic shutdowns. Now inflation is pinching household budgets, and higher interest rates are beginning to cool off portions of the red-hot housing market.
As always, one critical variable is the state of the jobs market, and this coming week will bring the June employment report. Forecasts center on job growth having slowed to 270,000 last month, according to FactSet. 
The May report showed continued strength in employment, with nonfarm payrolls growing by 390,000. However, under the surface there were already signs of moderation from where the jobs market was to start the year.
With market chatter increasingly focused on the possibility of a recession, Dan Suzuki, deputy chief investment officer at Richard Bernstein Advisors, emphasizes that there is still plenty of strength left in the jobs market.
"People are in panic mode," he says. "While it depends on the indicator you look at, with respect to the labor market most show job growth slowing. But nothing I see in the data suggests it's collapsing."
Investors may be seeing more and more articles about companies cutting back on hiring plans, but critically, there continues to be an imbalance between the large number of job openings and small number of people looking for work. 
 "The supply-demand imbalance is so big that even with some slowing on the demand side for hiring, there are still plenty of job openings that need to get filled," he says.
However, Suzuki says that under the hood, the dynamics may be shifting. "At this point (personal) savings are being rapidly drawn down, credit card debt is picking up, the value of peoples' nest eggs don't look good and inflation is putting more pressure on people's budgets," he says. "That may start to put pressure on people to take jobs they would have passed up."
For the stock market, this kind of moderation in economic growth could be good news as slowing growth takes some of the pressure off the Federal Reserve when it comes to raising interest rates. In recent weeks bond yields have come down from multi-year highs in response to softer economic reports.
However, that doesn't mean stocks are completely out of the woods. The Fed will likely remain on its tightening path, which will present a continued headwind for stocks, Suzuki says. Meanwhile, he says investors should expect another challenge for stocks in the form of slowing corporate profit growth.
Lastly, Suzuki says, sentiment in the market still hasn't gotten into the true washout territory that would signal stocks are finding a floor. 
In particular, he points to those areas that had been in what his firm calls a bubble. These were companies associated with innovation and industry disruption, mainly in the information technology, communications services and consumer discretionary sectors.
"While sentiment has clearly gotten worse, there's still quite a bit of complacency out there," he says. "Until we get some of that optimism and complacency washed out, it's hard to say we have truly found a bottom." 
Events scheduled for the coming week include:
Monday: U.S. Markets closed in observance of Independence Day.
Wednesday: Job Openings and Labor Turnover Survey May update, Federal Reserve Open Market Committee May meeting minutes released.
Thursday: ADP National Employment Report May update.
Friday: Employment update for May.
For the trading week ending July 1:
The Morningstar US Market Index fell 2.34%.
Best-performing sector was utilities, up 4.02%
The worst-performing sectors were technology, down 5.09%, and 

consumer cyclical, down 4.89%

.
Yields on the U.S. 10-year Treasury fell to 2.89% from 3.13%. 
WTI crude oil prices rose $0.83 to $108.45 per barrel.
Of the 865 U.S.-listed companies covered by Morningstar, 273, or 32%, were up, and 592, or 68%, declined.
What Stocks Are Up?
The best-performing companies in the past week were Trip.com (TCOM), BioNTech (BNTX), Yum China (YUMC), Rolls-Royce (RYCEY), and AMN Healthcare Services (AMN).
Investors piled more into defensive stocks sending consumer defensive names such as General Mills (GIS), Hain Celestial (HAIN), and TreeHouse Foods (THS) higher. 
Utility stocks also closed the week higher, with shares of OGE Energy (OGE), Exelon (EXC), and Portland General Electric (POR) leading the group.
What Stocks Are Down?
The worst-performing companies were Bed Bath & Beyond (BBBY), The RealReal (REAL), Groupon (GRPN), Kohl's (KSS), and EVgo (EVGO).
Concerns over softening demand and consumer health slammed retail stocks. Shares of Bed Bath and Beyond crashed after the firm showed a 25% decline in first-quarter sales, leading to a fifth consecutive quarter of losses. Mark Tritton was also removed as chief executive, with Sue Gove taking over on an interim basis.
Shares of RH (RH) also fell after the firm reduced its sales outlook for 2022 to a decline of 2% to 5% from a forecast of flat to an increase of as much as 2%. Kohl's stock plunged after the company ceased talks to be acquired by Franchise Group (FRG). Wayfair (W), Farfetch (FTCH), and Macy's (M) also closed the week lower.